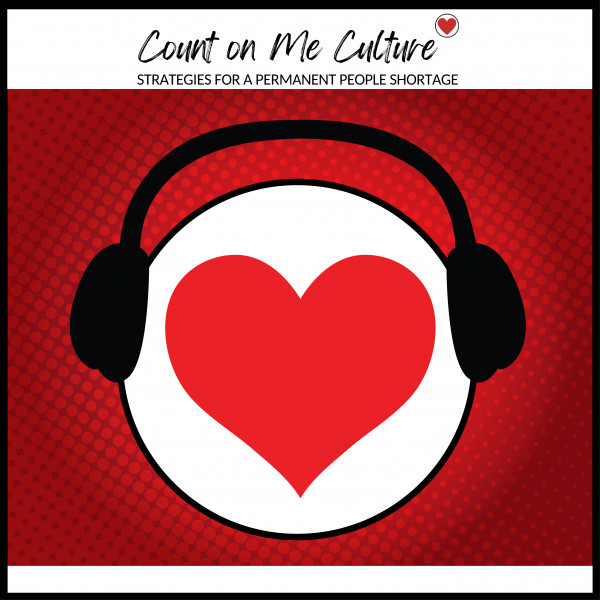 #5 Count On Me Culture With Lisa Uhrik: Lisa Gives More Background on the Count On Me Culture
This week on Count On Me Culture...Lisa Uhrik goes one on one with the listeners. She looks at why this topic is important as we wonder why we see it more and more in everyday places, how she manages it with the places she encounters everyday, the "potluck dinner" idea and bringing what we are counted on to bring.

Count On Me is sponsored by Connor Brothers Wood Flooring.