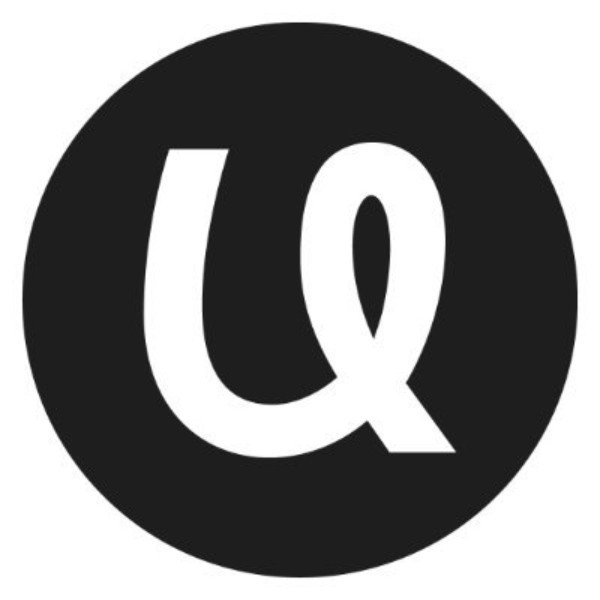 UCOOK - interview with CEO Peter Allerstorfer
Since its founding in 2014, UCOOK has earned a solid reputation as South Africa's favourite meal-kit delivery company.

Today, UCOOK is all about bringing even more convenient solutions straight to your door, with new offerings like ready-made, flash-frozen Craft Meals, Baby Food and Wine being just one click away. They're also revolutionising the way South Africans eat by teaching you where your food comes from, showing you how you can support small businesses and farmers with every order, and making every meal as convenient – and wholesome – as possible.

Mike Charles gets the inside scoop on the UCOOK success story from CEO Peter Allerstorfer...