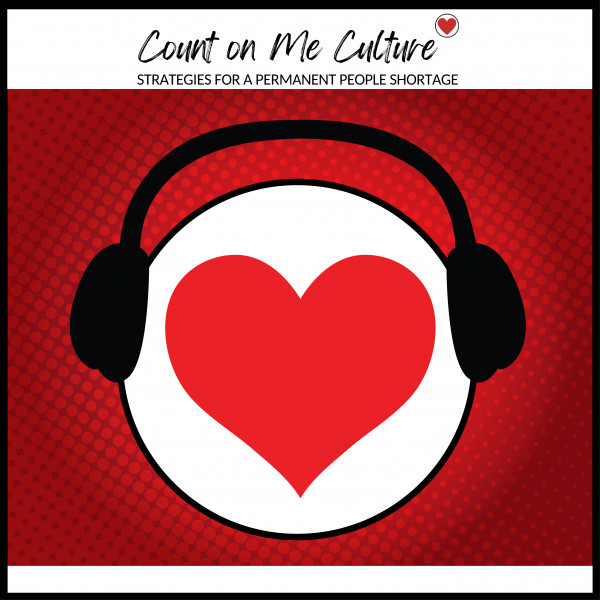 #7 Count On Me Culture With Lisa Uhrik: Real Estate Collective's Amber Flynn Jared
This week on Count On Me Culture...Lisa Uhrik meets with Amber Flynn Jared, broker and owner of the Real Estate Collective. As one, they discuss certain things that Amber notices with the people shortage and ways to combat it, how Amber works the "Five F's" companies use into her company and team, and the year-end retreat in 2022 and how she finds out what her employers want for their business.

Count On Me is sponsored by Connor Brothers Wood Flooring.