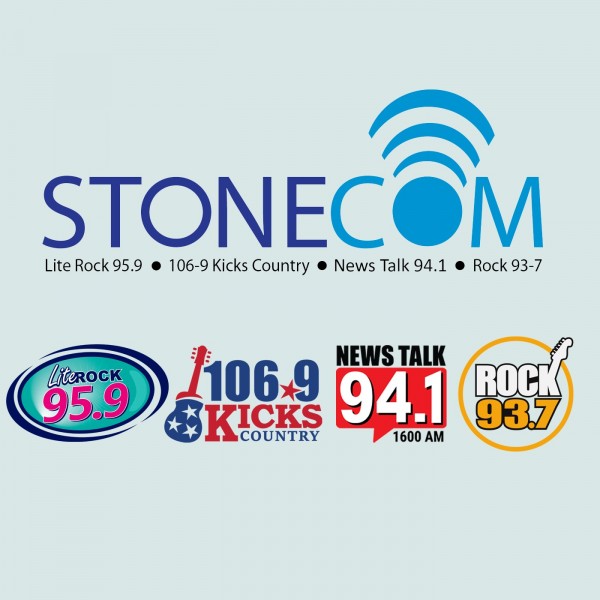 Wildcats Den: Isabelle Mammana Talks Track Record
Every week on the Wildcats Den, we break down the latest in Livingston Academy sports. Softball Coach Kacy Bennett recaps a JV tournament in Lebanon and a season sweep of Cumberland County. Isabelle Mammana talks about her record setting day in track. And junior class president Zac Lewis gives insight on being junior class president and a basketball manager.

Step inside the Wildcats Den every Wednesday evening at 5:30pm on Livingston's Own 101.9/AM 920 WLIV.