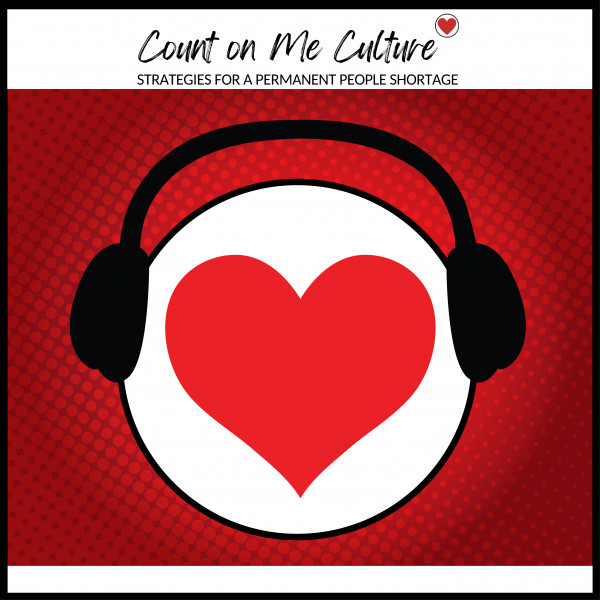 #8 Count On Me Culture with Lisa Uhrik: Visitor's Bureau Director of Tourism Shan Stout
This week on Count On Me Culture...Lisa Uhrik talks with Shan Stout from the Cookeville/Putnam County Visitor's Bureau. They go over he role the visitor's bureau as the recruit prospective employees being a non-traditional workplace, how many people engaged with the visitor's bureau through the pandemic, and the success of being able to get the volunteers needed.

Count On Me is sponsored by Connor Brothers Wood Flooring.