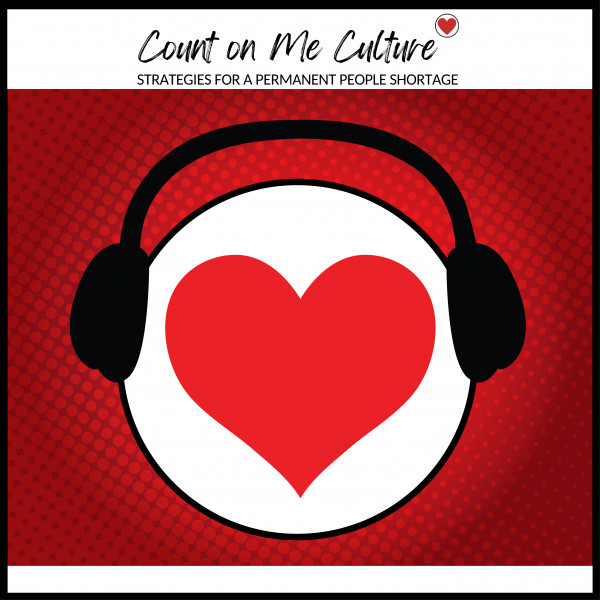 #9 Count On Me Culture With Lisa Uhrik: Ficosa Cookeville's Tony Ibanez
This week on Count On Me Culture...Lisa Uhrik visits with the Chief Operating Officer of Ficosa Cookeville Tony Ibanez. They look at describing the difficulties Tony has seen recently while running Ficosa, different things Tony has done to be flexible in the manufacturing business, and what the future may hold and what needs to be done to be successful.

Count On Me is sponsored by Connor Brothers Wood Flooring.