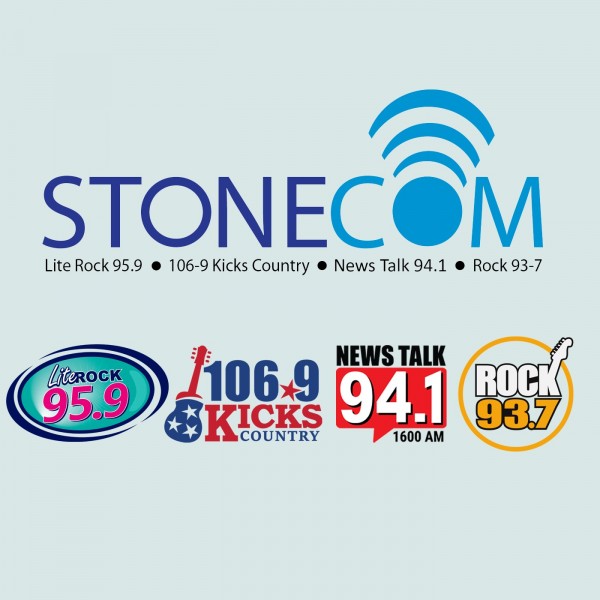 Wildcats Den: LA Spring Sports Begin Wrapping Up Regular Season
Every week on the Wildcats Den, we break down the latest in Livingston Academy sports. Softball coach Kacy Bennett talks juggling testing while playing games. Dawson Ledbetter discusses what brought him to the game of baseball. And Ellie White looks at the final tennis match of the season against Van Buren County and postseason play on deck.

Step inside the Wildcats Den every Wednesday evening at 5:30pm on Livingston's Own 101.9/AM 920 WLIV.