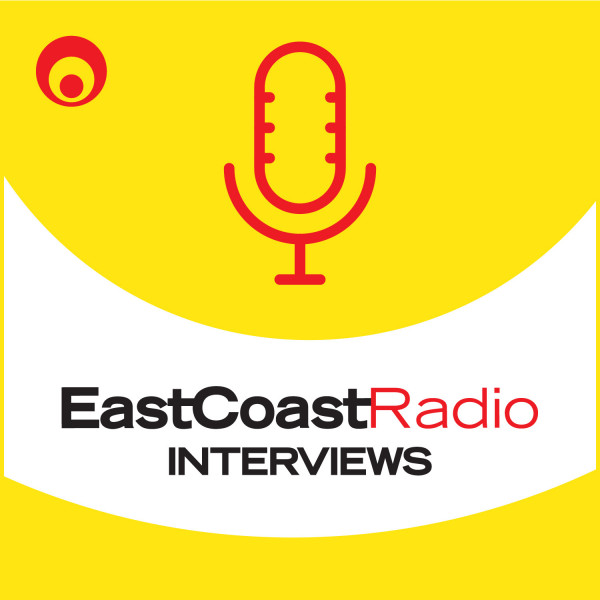 Your Key to Property: Financing Your Dream Home with SA Home Loans (Episode 4)
In this episode of Your Key to Property, ECR's Danny Guselli gets to ask Yashina Maharaj, National Sales Training Co-ordinator at SA Home Loans, questions that are on the minds of first-time homeowners. Find out what happens once the bond is approved and what other benefits there are to having a bond.

Unlock guidelines for financing your dream home on Your Key to Property this week, with insights from SA Home Loans and Rainmaker Marketing!