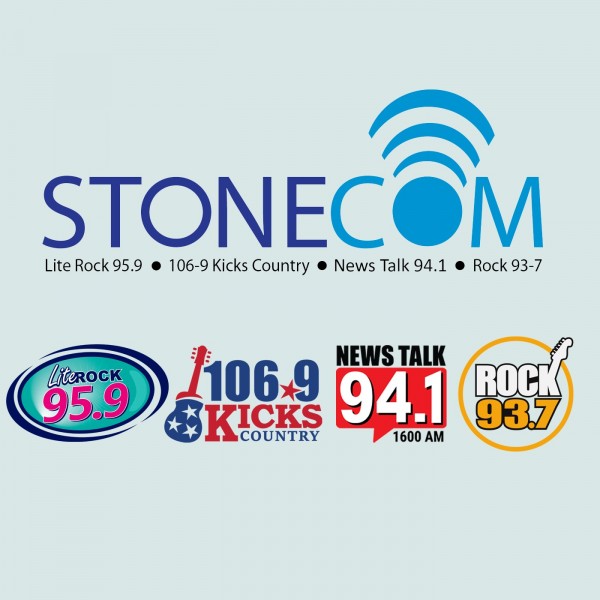 Wildcats Den: The 2023 Postseason Gets Underway
Every week on the Wildcats Den, we break down the latest in Livingston Academy sports. Baseball coach Jamie Loftis recaps the last two games of the regular season with wins over Clay County & York Institute. Junior track athlete Carley Crowe begins prepping for sectionals. And Sujal Patel from the boys' soccer team joins us.

Step inside the Wildcats Den every Wednesday evening at 5:30pm on Livingston's Own 101.9/AM 920 WLIV.