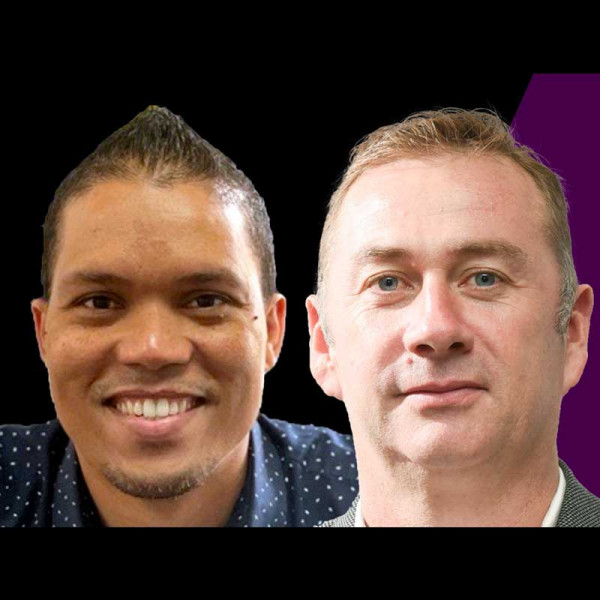 Cipherwave picks OADC in big data centre migration
Open Africa Data Centres (OADC), part of the Wiocc Group, recently completed a new data centre build in Isando, east of Johannesburg, and internet service provider Cipherwave has already become an anchor tenant in the facility.
To discuss the data centre build, and Cipherwave's decision to deploy its infrastructure there, Duncan McLeod is joined on TechCentral's TCS+ by Darren Bedford, group chief development officer at Wiocc Group, and by Wayne D'Sa, CEO of Cipherwave.
To kick off a lively discussion, Bedford unpacks Wiocc Group's move into data centres, what OADC has achieved in its first year in business, and the investments the company has already made in facilities, not only in South Africa but elsewhere on the continent.
Bedford also chats about OADC's landing of the Meta Platforms-backed 2Africa internet cable system at Amanzimtoti, south of Durban, and what's involved in bringing these systems ashore.
He talks, too, about why OADC is also investing heavily in edge data centres, and why these are important in the local context.
The conversation then shifts to OADC's Isando data centre and what was involved in constructing it (and in record time).
D'Sa explains why Cipherwave decided to partner with OADC, and what was involved in moving its servers and other data centre infrastructure to the new facility.
Don't miss a fascinating discussion!