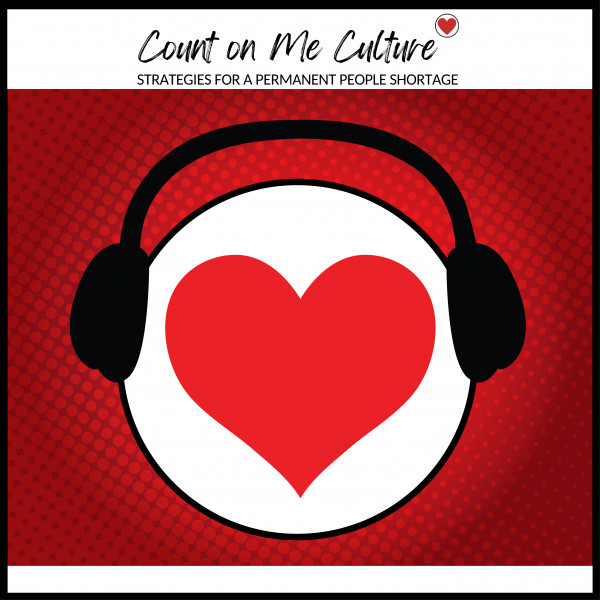 #11 Count On Me Culture With Lisa Uhrik: Putnam County Library System Director Kathryn Wisinger
This week on Count On Me Culture...Lisa Uhrik sits down with Kathryn Wisinger, the director of the Putnam County Library. Lisa and Kathryn go over the culture the library has that allows employees to learn a lot more in their roles, if the term "no news is good news" applies in today's workforce, and some things the library does well to create a good culture.

Count On Me is sponsored by Connor Brothers Wood Flooring.