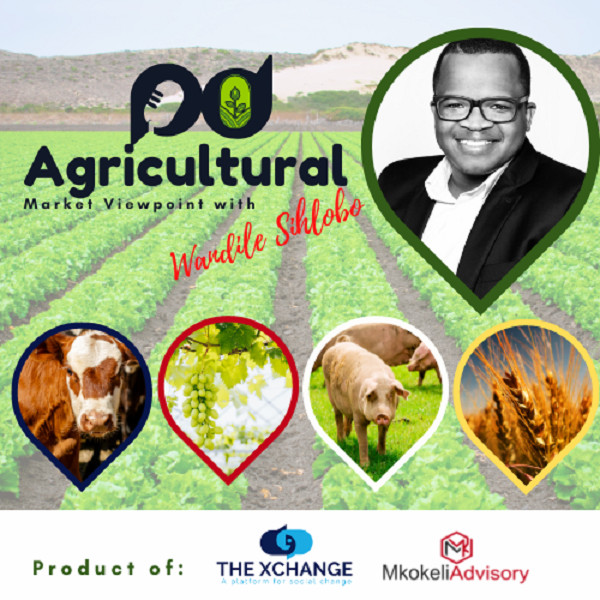 SA is on track for a good winter crop season
The global wheat market has been in focus since Russia invaded Ukraine in February last year. Many countries feared that they would not meet domestic needs because of supply constraints brought by the war in one of the major producing regions. The price surge after the invasion was also a significant challenge for importing countries such as South Africa. The Black Sea Grain Deal brokered between the United Nations representatives, the Turkish government, and the Russian and Ukrainian governments to allow the movement of grains out of the Black Sea region has brought much-needed relief from possible wheat shortages. Wheat prices have since moderated markedly. For example, at the end of April 2023, South Africa's wheat spot price traded around R6 650 per tonne, down 10% y/y.
For producers, however, the decline in wheat prices has raised concerns about a potential reduction in plantings. But this past week, we learned that South African farmers are reasonably optimistic about the 2023/24 season. In its recent data, the Crop Estimates Committee indicated that farmers intend to plant 542 600 hectares of wheat in the 2023/24 season, which is 3% up from the five-year average area planted (although down 4% y/y). In our view, such an area planted, combined with favourable weather conditions, would yield a solid harvest of 2,03 million tonnes. We assumed an average yield of 3,75 tonnes per hectare, which is a possibility if the weather conditions remain favourable throughout the season, as the forecasts suggest.
Moreover, farmers intend to plant 109 100 hectares of barley, up 8% y/y (but below the five-year average planting). If we apply the same logic here of a five-year average yield of 3,38 tonnes per hectare in an area planting of 109 100 hectares, South Africa could have a barley crop of 368 758 tonnes in the 2023/24 season (up 19% y/y). The canola planting intentions are at 127 500 hectares, up by 3%, and a record area planting. Combined with an average yield of 1,71 tonnes per hectare, such an area suggests 218 025 tonnes of harvest this season, 4% higher than the previous year.
Also worth noting is that South Africa has been progressively growing its oats crop. In the 2023/24 season, farmers intend to plant 29 600 hectares, up 10% y/y and well above the long-term average. In this crop, the average yield is 1,41 tonnes per hectare, and applying this to the area mentioned above of 29 600 hectares implies a harvest of 42 032 tonnes (up 41% y/y).
We are still early in the season. The planting activity and weather conditions of the next two months are crucial in determining whether the intended area is successfully planted or even exceeded. We will have an update on the area plantings when the Crop Estimates Committee releases the preliminary area planted data on 26 July. The first actual production forecast will be released on 29 August.
My writing on agricultural economic matters are available on my blog:
https://wandilesihlobo.com/
Podcast production by: Lwandiso Gwarubana, Richard Humphries, and Sam Mkokeli