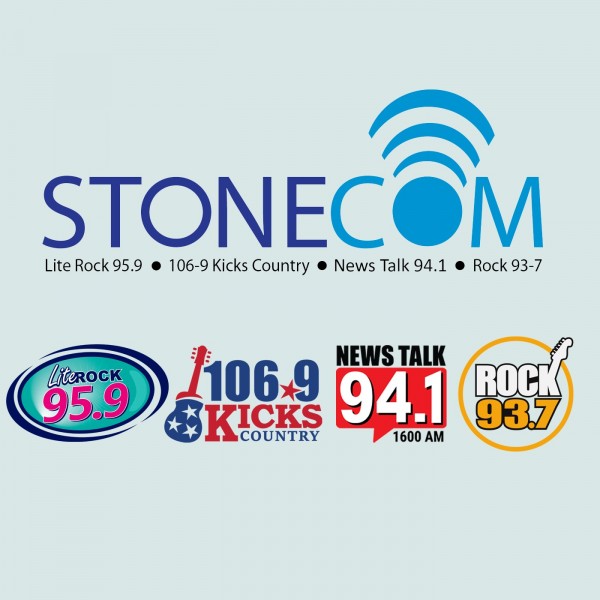 Wildcats Den: 2023 Comes To An End
Every week on the Wildcats Den, we break down the latest in Livingston Academy sports. Savana Smith talks about her time on the dance team. Jackson Sims talks about the football program as spring practice ends. And Jamie Loftis recaps a memorable 2023 baseball season.

Step inside the Wildcats Den every Wednesday evening at 5:30pm on Livingston's Own 101.9/AM 920 WLIV.