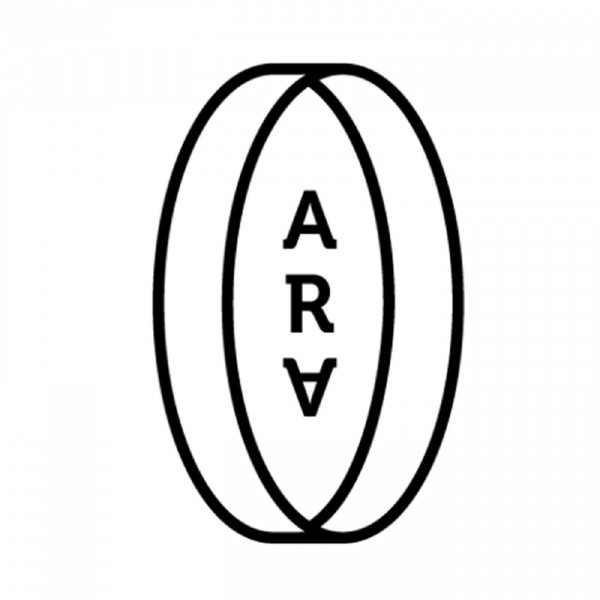 Sela Adjei - the power of authentically African artistic research
In this dialogue, Prof Christo Doherty, the Chair of Research in the Wits School of Arts, speaks to Dr Sela Adjei, a multidisciplinary artist, researcher and curator from Ghana and a leading proponent of a distinctly African approach to artistic research. Sela has degrees in communication design and African art and culture from the Kwame Nkrumah University of Science and Technology, and received his PhD in African studies from the University of Ghana, Legon. He is currently a lecturer at the University of Media, Arts and Communication in Ghana. He has participated in over 20 exhibitions and curated several high profile exhibitions and art festivals. His latest exhibition, Zadokeli, the Ewe word for eclipse, is a collaboration with the poets Mawuli Adsei and Elikplim Akorli. It opens on the 25th May at the Museum of Science and Technology in Acra. For those of us not able to get to Acra, a number of selected paintings (Black Power Series) complemented bye Elikplim Akorli's spoken word poetry will form a virtual component of the exhibition in order to reach a wider global audience

Sela's work as an artistic researcher first came to our attention with a paper he presented at the ARA2020 Conference in Johannesburg. Entitled "The Philosophy of Art in Ewe-Vodu Religion", in his paper he described his engagement with the Ewe-Vodu belief system through a combination of auto-ethnography and his own artistic practice. In the field of artistic research which is so dominated by paradigms developed in the Global North, Sela's paper was a flash of light from a genuinely African perspective. Not only did Sela's paper seek to integrate African art, philosophy and indigenous knowledge systems into modern art practices. He also described the spirtual paradigm shift that he went through as a result of his artistic research.
In this conversation, we explore Sela's journey as an artist and researcher, and examine the challenge of engaging with forms of esoteric knowledge in Africa that do not reveal themselves to outsiders. We also look at the impact the American/Black Lives Matter and the endSARS protests in Nigeria on Sela's work and how this manifests in his latest collaborative exhibition, Zadokeli.