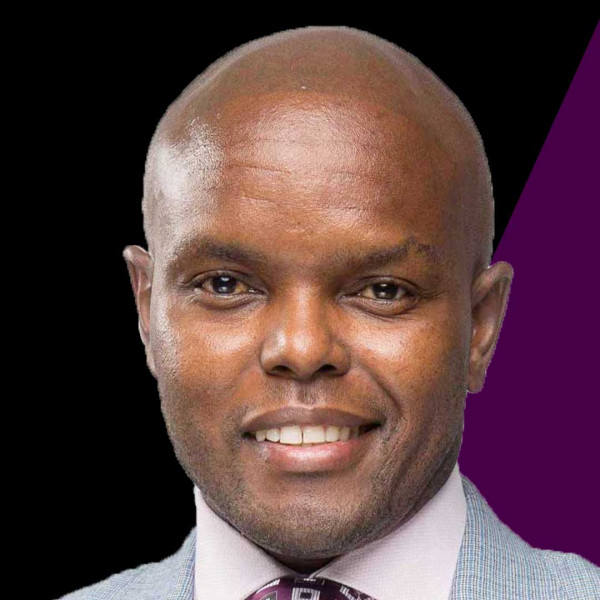 FNB's Mark Nasila: why AI changes everything
Developments in artificial intelligence are going to have far-reaching impacts on every industry, and every company needs to craft an AI strategy.
This is according to Mark Nasila, chief data and analytics officer in First National Bank's chief risk office, who was speaking to TechCentral on the TCS+ tech show.
Nasila, who has a PhD in mathematical statistics and who is an alumni of Singularity University's executive development programme, was named as the Corinium Global Intelligence 2020 Global Top 100 Innovators in data and analytics. He is one of the leading thinkers on AI in South Africa.
In this episode of TCS+, Nasila unpacks:
* Why businesses in South Africa should care about AI
* Why companies can't ignore AI, and why every firm need an AI strategy – and sooner rather than later
* The key building blocks when it comes to developing an AI strategy
* How an AI strategy can help a business achieve its goals
* What FNB is doing in the AI space and why – including a look at its AI literacy programme
* Where AI is going to take the world – and business – in the coming years
* The impact of AI on jobs – should we be concerned?
Don't miss this fascinating discussion with a leading thinker in the field.