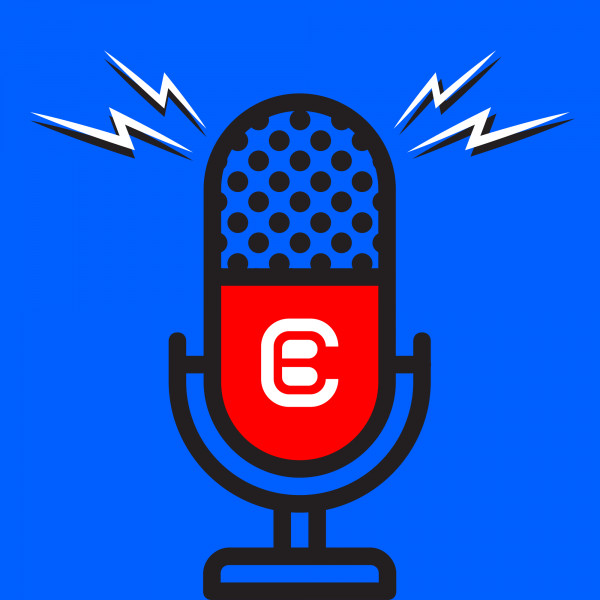 CZ's Secret Lunch With Gary Gensler (SEC/Binance Bombshell)
New case evidence has been found that CZ and Gary Gensler met for a secret lunch! What does this mean for the SEC vs Binance lawsuit? Join today's Crypto Banter, where Cryptoman Ran gets into the details of Chokepoint 2.0 and the SEC's attack against crypto!
⚠️ 𝗕𝗘𝗪𝗔𝗥𝗘 𝗢𝗙 𝗦𝗖𝗔𝗠𝗠𝗘𝗥𝗦 𝗜𝗡 𝗢𝗨𝗥 𝗖𝗢𝗠𝗠𝗘𝗡𝗧𝗦 𝗔𝗡𝗗 𝗖𝗢𝗠𝗠𝗨𝗡𝗜𝗧𝗬 𝗖𝗛𝗔𝗡𝗡𝗘𝗟𝗦
- - -
𝗦𝗽𝗲𝗰𝗶𝗮𝗹 𝘁𝗵𝗮𝗻𝗸𝘀 𝘁𝗼:
🎵 DJ Asher Swissa
- Track:
https://bit.ly/336wtix
- Channel:
https://bit.ly/31soP1j
- -
𝗗𝗶𝘀𝗰𝗹𝗮𝗶𝗺𝗲𝗿:
Crypto Banter is a social podcast for entertainment purposes only!
All opinions expressed by the hosts, guests and callers should not be construed as financial advice! Views expressed by guests and hosts do not reflect the views of the station. Listeners are encouraged to do their own research.
#Bitcoin #Crypto #Altcoins
𝗧𝗶𝗺𝗲𝘀𝘁𝗮𝗺𝗽𝘀:
00:00 Crypto Under Attack by SEC & Gary Gensler
04:15 Disinterest in Crypto = Buying Opportunities
08:50 Regulatory Clarity in Crypto East vs West
12:55 SEC vs Binance & BNB Price - CZ Binance Lawsuit
16:40 Possible Binance US Settlement
18:40 CZ Binance Lunch with Gary Gensler
21:45 Brian Armstrong Fighting the Fight for Crypto
28:15 Coinbase Losing Money - SEC Taking Advantage
31:40 Bullish Crypto Events in June & Other Crypto News
36:20 Decentralized Crypto Exchanges Compared & AI Crypto
Listen to more Podcast with RAN.