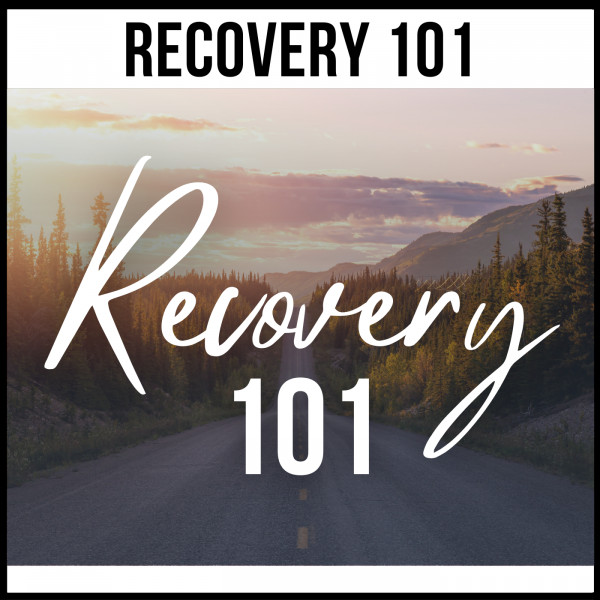 Recovery 101: Meet Billy Rogers
This week on Recovery 101 - Tina Green talks to Billy Rogers. The two discuss Billy's relationship with his father, where the path of drinking and drugs led him, and how the life of soberity looks now after leaving the life of addiction. 

New episodes of Recovery 101 come out every Sunday morning.