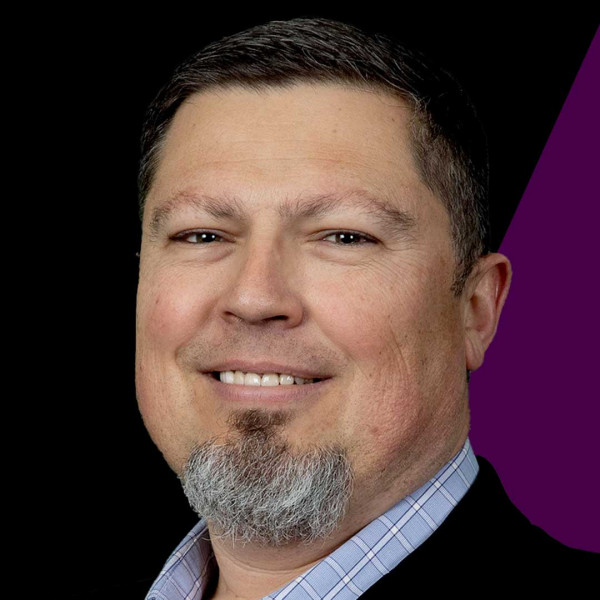 Armata: active threat hunting a non-negotiable in modern business
With South Africa being a favourite target of cyberattackers worldwide, and with the threats growing in both volume and sophistication, local organisations must do more to mitigate these threats.
TechCentral hosted Richard Frost, head of product for cybersecurity at Armata, on the TCS+ business technology show and was encouraged by the sophisticated service that Armata provides to organisations of all sizes. This includes not only analysis, system "road-mapping" and detection of potential attacks, but also the ability to automate a practical response to an identified threat.
Active threat hunting is a preparedness practice that Armata encourages. This involves carrying out cyberattacks on oneself to improve both internal skills and overall security posture. This is often facilitated as not only an analysis exercise, but also a learning opportunity for those company representatives who might not have cybersecurity built into their daily routine.
The conversation covers malicious attacks such as ransomware, malware and phishing, as well as unintended breaches. Frost shares a harrowing story of a CEO's office camera being hacked using the Wi-Fi password "admin". An innocent but careless mistake of a facilities technician who, quite simply, didn't consider the potential impact a weak password on a camera could have on cybersecurity.
This further illustrates the point that South African organisations are vulnerable to such attacks through multiple points of access such as supply chains and third-party providers.
Malicious ransomware can sit idle inside your digital infrastructure for months before becoming active and encrypting your organisation's data. It can behave like any other legitimate application and avoid detection. Frost's solution is to implement precautionary measures to mitigate against potential threats and disruption because, as much as you think it might not happen to you, when it does, it really hurts.
Cybercriminals will try to encrypt or manipulate data or surreptitiously engage in privilege escalation, so you need endpoint detection and response tools in place before it happens.
With its specialised tools and expert skills, Armata approaches every client's system with the express intention of helping uncover loopholes and hidden threats as well as improving the skills of cybersecurity personnel.
Armata is positioned as the cybersecurity arm of Vivica Holdings (formerly Vox).