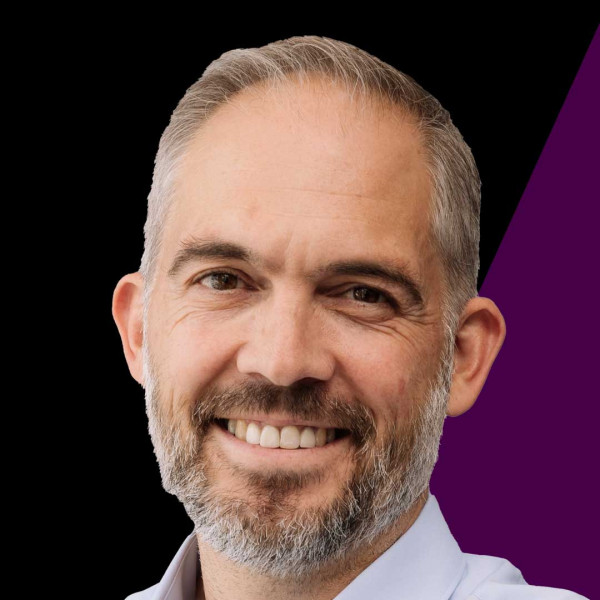 Property transfers are painful - how e4 is using tech to solve the problem
The process of transferring property from one owner to another can be a major hassle, involving a ton of paperwork and many hours. E4, a company that leverages technology to transform customer processes, joined TechCentral's TCS+ business technology show to discusses innovating the property transfer process for a more efficient future.
Jaydev Chiba chatted to e4 Strategic IT executive Clive Bredenkamp to shed light on the evolving world of property transfer in South Africa. With a background in technology and problem solving, he explained that while South Africa's property transfer system is advanced in terms of legislation and protection, there are still challenges that need to be addressed.
Bredenkamp said e4 has been at the forefront of revolutionising property transfer processes for the past 23 years. Initially, property transfer involved manual paperwork and courier services, but e4 introduced secure electronic communication through email and digital certificates, streamlining the process.
According to him, the private sector needs solutions to enhance the front end of the process to make it more efficient and transparent. Currently, consumers lack information and face delays due to the involvement of multiple parties.
The company has been working on solutions to optimise the property transfer value chain. It has developed secure application programming interfaces, digital switches and ecosystems that bring together various parties involved in the process. By leveraging technology, e4 aims to reduce turnaround times, improve transparency and enable faster property registration.
The conversation also touched on the impact of Covid-19 on the industry. The pandemic accelerated the adoption of web-based technology, allowing remote document signing and collaboration. It also forced digitisation, lowering barriers to entry for web-based solutions.
Looking ahead, Bredenkamp envisions a future where property transfer becomes even more digitised. The use of electronic documents, data verification and transparent digital registries will enhance efficiency and reduce processing times. Security and data privacy are paramount in this digitised process, and he stressed the company's commitment to secure data storage, encryption and compliance with privacy regulations.
The discussion delves into the benefits of digitising the property transfer process for buyers, sellers and other stakeholders. Digitisation enables greater transparency, lowers the risk of fraud and delays, and improves overall user experience. The goal is to create a secure and efficient ecosystem that simplifies property transfer and empowers individuals to track and participate in their transactions with confidence, Bredenkamp said.
About us
e4 is a technology company specialising in digitalisation. With more than 20years' experience, our knowledge team understands the complexity of a digital journey and partners with clients to provide bespoke and innovative solutions that suit their unique needs. For more information visit
www.e4.co.za
or follow us on LinkedIn, Twitter and Instagram.