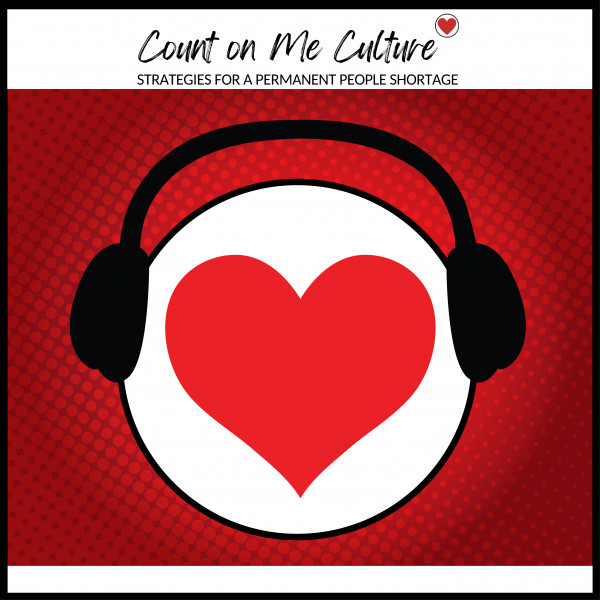 #16 Count On Me Culture With Lisa Uhrik: The Discussion of Working with Family and Friends
This week on the Count on Me Culture, Lisa Uhrik sits down with Dr. Sharon Cochrane for a second week. They talk about realizing the common good that benefits everyone when working with family members, the newer generation "getting stuck" which allows other generations to look for a solution, and how an organization can make a workplace feel like family. 

Count On Me is sponsored by Connor Brothers Wood Flooring.