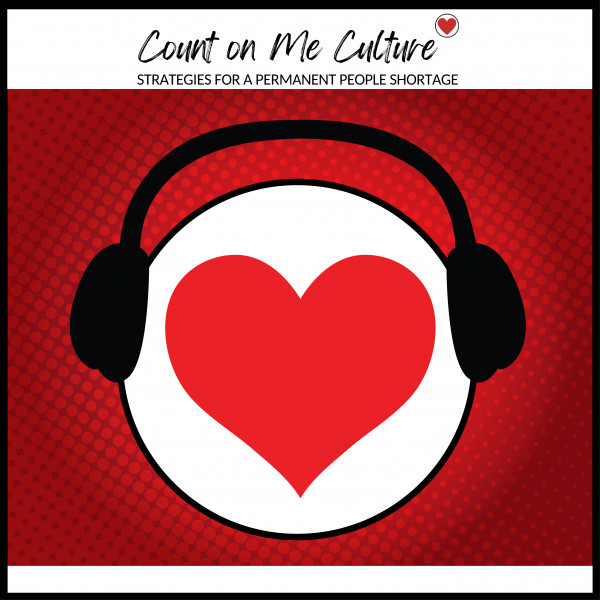 #18 Count On Me Culture With Lisa Uhrik: Cultivating Friendships at Work
This week on the Count on Me Culture, Lisa Uhrik talks about one place where having friendships is important: at work. She looks at how do we find the friendships at work today, forming good first impressions to make sure new employees choose your organization, and structuring things like "lunch and learns" or other activities allowing people to talk about different things.

Count On Me is sponsored by Connor Brothers Wood Flooring.