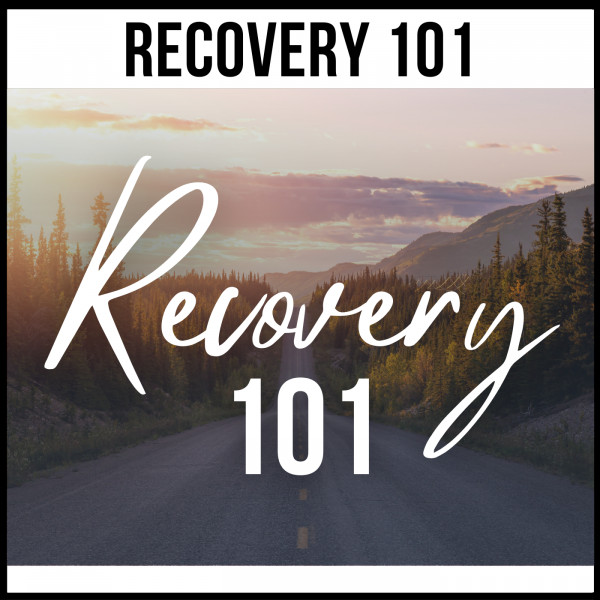 Recovery 101: Meet Courtney Riddle
This week on Recovery 101 - Tina Green meets with Courtney Riddle. They talk about some childhood situations that led to God not being as big of a piece in her life, when was the first time she sought for help and what she found when she did, and what life looks like currently for Courtney.

New episodes of Recovery 101 come out every Sunday morning.