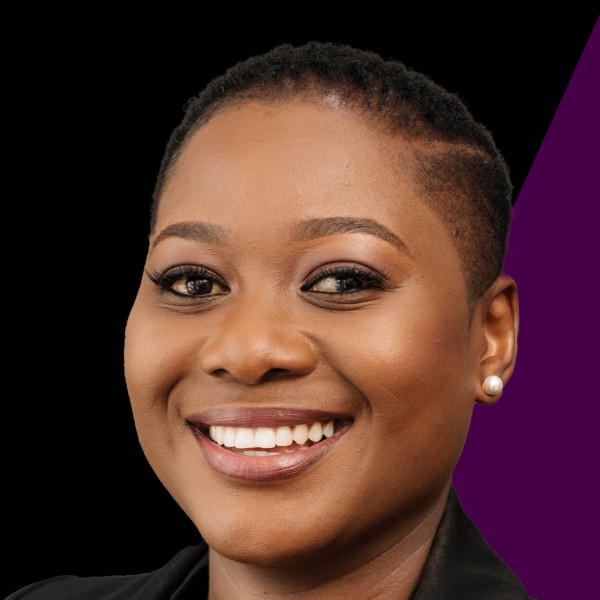 Managing IT in 'dark' times (a CIO's guide to doing business in SA)
Power outages, particularly load shedding, are causing significant business disruption in South Africa. Electricity supply challenges are disrupting daily life, affecting businesses and damaging the economy.
TechCentral's Jaydev Chiba chatted to Fikile Sibiya, CIO at e4, the fintech solutions provider, about the challenges of managing IT in the dark (literally) in South Africa.
The conversation focuses on the difficulties IT teams face in providing uninterrupted IT services amid power constraints and other challenges.
Sibiya highlights the need for companies to think differently about their ownership of systems and facilities and suggests that outsourcing data centre services to specialised providers with backup power capabilities could be the answer.
The conversation also delves into the importance of considering alternative energy solutions, like solar power, to ensure continuity and reduce dependence on the grid.
Cybersecurity also comes up in the discussion in the interview, and Sibiya stresses the importance of implementing robust security measures, protecting the network perimeter and being prepared for potential security breaches.
They also touch on the skills shortage in the IT industry and the challenges of attracting and retaining talent. Sibiya emphasises the need for upskilling and cultivating a supportive industry culture to encourage professionals to stay.
The interview ends with a discussion on hybrid work models, with Sibiya advocating for a flexible approach that prioritises work-life balance and stresses the importance of security and awareness training for remote workers.
About e4
e4 is a technology company specialising in digitalisation. With more than 20years' experience, our knowledge team understands the complexity of a digital journey and partners with clients to provide bespoke and innovative solutions that suit their unique needs. For more information, visit
www.e4.co.za
.