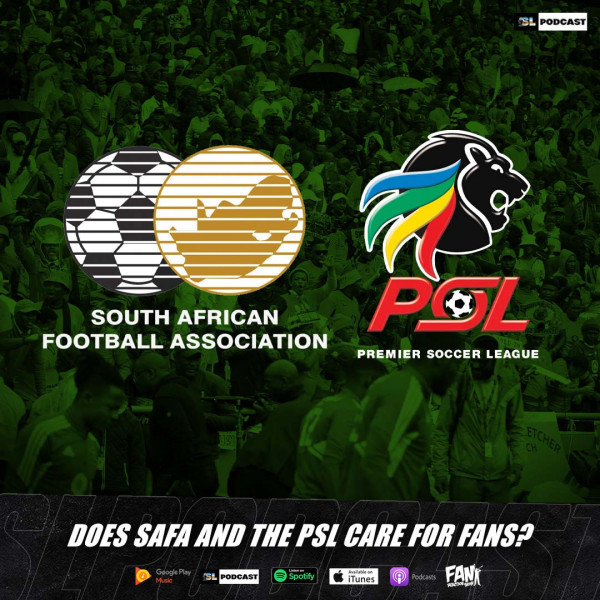 Does SAFA and The PSL Care For Fans?
The 2023/24 Dstv Premiership Season edges ever closer, and the fans are worried about the net costs involved in watching a match live. Transport, merchandise, ad-hoc and ticket prices accumulate to figures that seem far too unreasonable. Mzansi has been pleading with the PSL and with SAFA for changes to be made. With ticket prices starting at R50 for lower division matches, and spiking to over R200, it makes sense as to why stadiums are standing empty. Of course, the derbies such as the Soweto Derby, see a full stadium, but the majority of matches are played in front of a crowd less venue

On the latest episode of the Fan Reaction Show, soccer lovers around Mzansi express their frustration towards SAFA and the PSL regarding the net costs involved in watching Dstv Premiership matches live. Mzansi suggests that clubs should be looking out for their supporters, and even recommend season tickets and membership cards.