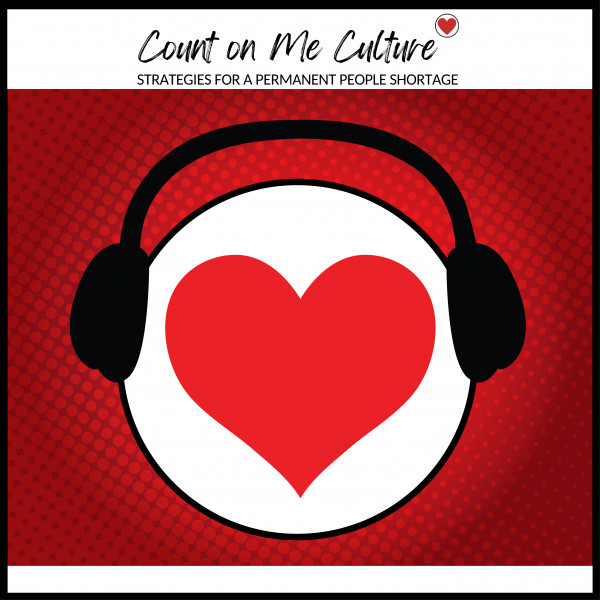 #20 Count On Me Culture With Lisa Uhrik: Joy Watkins of Franklin Fixtures
This week on the Count on Me Culture, Lisa Uhrik visits with Franklin Fixtures' head of Human Resources and Marketing Joy Watkins. The two look at how Joy has found the effort of bringing people into the field of manufacturing, being able to hire people from having no experience to years of experience, if she is experiencing things like no-shows for interviews or first day of work. 

Count On Me is sponsored by Connor Brothers Wood Flooring.