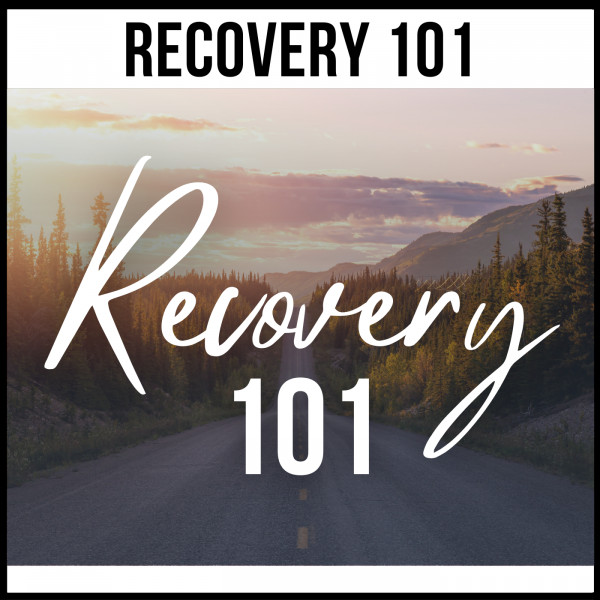 Recovery 101: Meet Becky Waters
This week on Recovery 101 - Tina Green visits with Becky Waters, a former addict. They look at what happened that had Becky see a noticeable change in her mother, quitting smoking and doing drugs thinking it was enough before getting married, and how her husband was able to stop drinking.

New episodes of Recovery 101 come out every Sunday morning.