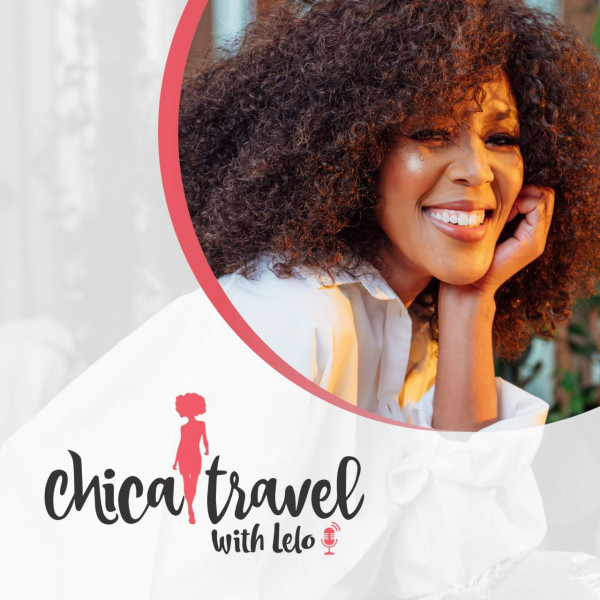 61. Lamu Uncovered: An Insider Guide with Zillah
In this episode of Chica Travel, I am thrilled to chat to Zillah, a native of Lamu and a travel curator. Zillah's deep-rooted connection to Lamu (Kenya) shines through as he takes us on a journey through the enchanting coastal town. With his passion for curating travel experiences, Zillah shares his insights on Lamu's most captivating attractions, the rich culinary heritage, and the vibrant local culture. Hear all about how Zillah's personal connection to Lamu shapes the way he crafts unique and authentic adventures for his clients. From must-see landmarks to off-the-beaten-path gems, Zillah's expertise opens the door to a world of unforgettable experiences in Lamu. Tune in for an insider's perspective to the wonders of Lamu and get to know Lamu through the eyes of a true local curator.
Interview starts at 6:35

You can connect with Zillah on social media @Zillah_Black or @Zillah_Safaris

I hope you enjoy this episode, and if you do, please show love on social media @ChicatravelPodcast / @mslelob or leave a review.