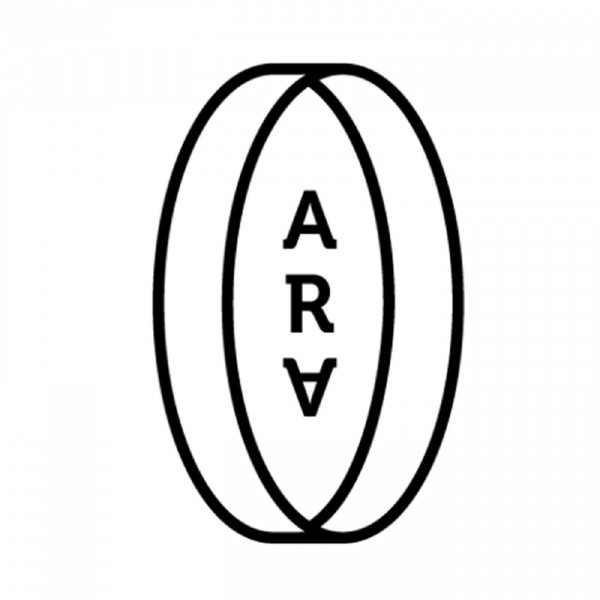 Tanja Sakota: Using Artistic Research to uncover traumatic memories
In this dialogue Prof Christo Doherty, the Chair of Research in the Wits School of Arts, speaks to Prof Tanja Sakota, an artistic researcher, writer, and filmmaker in the Department of Film & Television in the Wits School of Arts. Tanja is the author of an important new book, just published by Wits University Press, called Uncovering Memory: Filming in South Africa, Germany, Poland, and Bosnia/Herzegovina.
Tanja has had more than 20 years of experience in the academic teaching of film and television, and Uncovering Memory is her first book publication. I've been looking forward to talking to her about her book, which appeared in March 2023, because I regard it as an important advance in the application of artistic research in South Africa. In this discussion we unpack her account of the ways that she uses the camera as a tool for research to uncover memory traces as they become accessible through architecture, sites and locations in landscape and city spaces.
A striking aspect of her approach as a researcher and practitioner is how her practice draws directly from the learnings she has derived from her problem-based teaching in the classroom with South African and European students and academic peers, notably in the wake of the #FeesMustFall protests which disrupted Wits campus in 2015/16. Her research practice is also informed by the deeply personal experience of trauma, both her parent's shattering experiences of trauma as children during the final years of WWII in Europe and her own personal experience of trauma while she was undertaking this research. We examine the way that these traumatic experiences, both transgenerational and personal, motivated her turn towards auto ethnography and the manner in which she has blurred the boundaries of theory and practice with modes of creative writing in the production of her book. Finally we discuss her trajectory, over the course of her research and writing, from a notion of practice-based research to artistic research.
Useful links to the films discussed in this podcast and Tanja's book can be found in the show notes below.