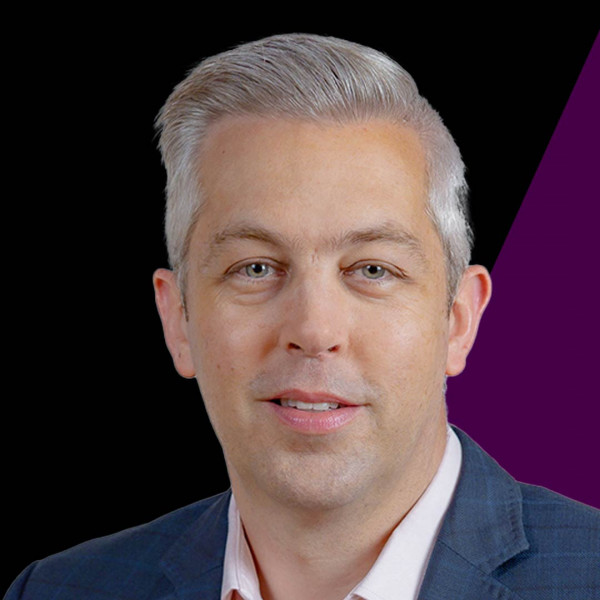 Justin Hume unpacks Samsung's Galaxy Z Fold5 and Flip5
It's hard to believe that Samsung Electronics is already five generations into the Galaxy Z series of foldable smartphones, with the Korean consumer electronics giant this week launching its Fold5 and Flip5 globally and in South Africa.
The devices show that Samsung has perfected the folding-screen technology – and its commanding market share of the fast-growing segment is testimony to this.
In this episode of TechCentral's TCS+, Justin Hume, vice president for mobile at Samsung Electronics in South Africa, unpacks why the Galaxy Z series is critically important to the company, and why it has directed significant research and development spending into making the category a big success.
In this episode of TCS+, Hume chats about what's new in both the Flip5 and the Fold5 – highlights include the bigger external display on the Flip5 and a new, superior Flex Hinge on the Fold5.
Hume also discusses the camera capabilities in the new phones and, of course, the pricing details of the new models, including trade-in options and the special offers Samsung is providing at launch.
Don't miss the discussion!