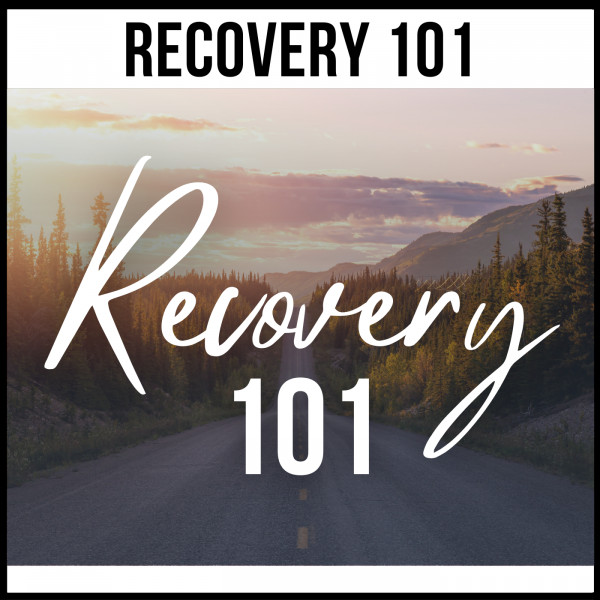 Recovery 101 With Tina Green: Meet Howard Waters
This week on Recovery 101 - Tina Green talks with Howard Waters, the husband of a previous guest, Becky Waters. Howard and Tina look at what happened at the age of 13 that changed his life, when he noticed that the addiction to drinking was a problem for him, and going to a retreat that gave him a spiritual awakening.

New episodes of Recovery 101 come out every Sunday morning.