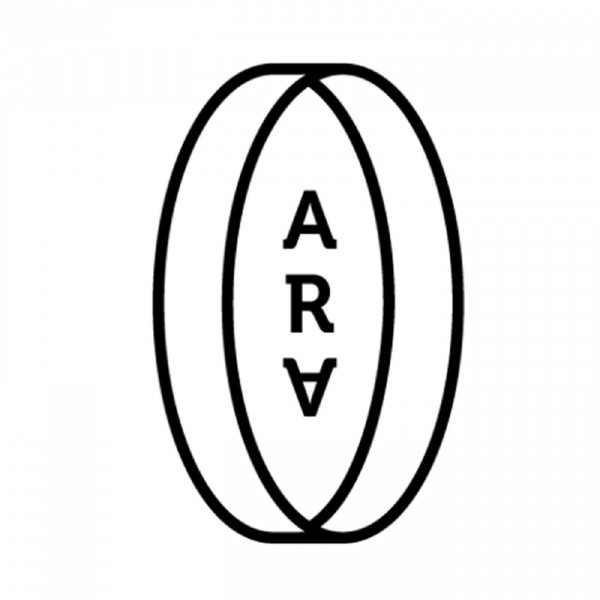 Bruce Barton - Understanding Artistic Research in terms of methods, knowledge, and impact
In this dialogue Prof Christo Doherty speaks to Professor Bruce Barton the Director of the University of Calgary's School of Creative and Performing Arts, and the Co-Artistic Director (with Pil Hansen) of Vertical City, an interdisciplinary performance hub they co-founded in Toronto in 2007.
Bruce is a teacher and theorist of artistic research and is also a top creative practitioner. He has extensive experience as a director, playwright, dramaturg, and designer with numerous intermedial performance companies across Canada and internationally. In addition he has published widely and edited both major peer-reviewed and professional journals and is the editor/contributor of seven books, most recently the seminal collections, Performance as Research: Methodology, Knowledge, Impact in 2017 and At the Intersection between Art and Research in 2010.
Bruce has also been very active in scholarly organisations. He was the founder and co-convenor of the "Articulating Artistic Research" Seminar at the Canadian Association for Theatre Research,IFTR, which he began in 2012. He is also a co-convenor of the Performance as Research Working Group of the International Federation for Theatre Research and the Artistic Research Working Group of Performance Studies international (PSi). It was his involvement with these organisations that brought him to Africa last month where he participated in the first African IFTR Conference in Ghana, followed by the first African PSi Conference held in Johannesburg, and hosted by the Wits School of Arts.

Christo caught up with him shortly after his return to Canada to discuss his experience of the two conferences in two different African cities, the differences between the IFTR and PSi and the value of such scholarly organisations to emerging scholars. We then untangle the terminology around Performance as Research and Artistic Research before considering Bruce's key terms for evaluating Artistic Research: Methods, Knowledge, and Impact. Finally we explore the very exciting work that he has done, with his creative partner, Pil Hansen, with the Vertical City Performance in Toronto, particularly their innovative engagements using performance into the fields of cognitive science,and cognitive philosophy.