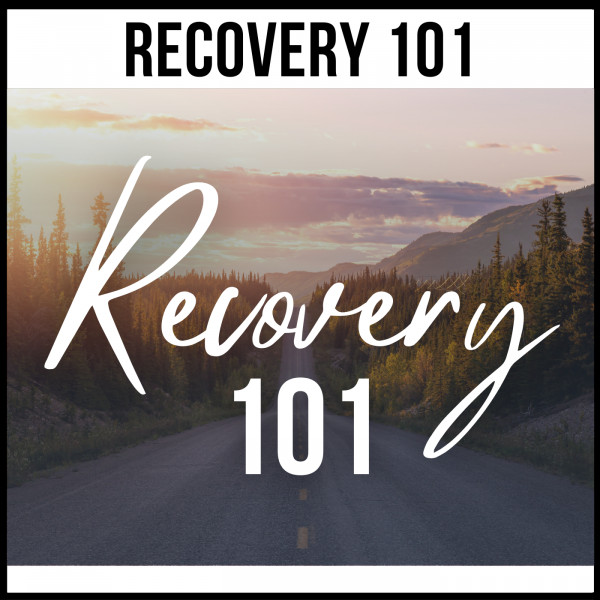 Recovery 101 With Tina Green: Meet Rachel Cheek
This week on Recovery 101 - Tina Green talks with Rachel Cheek. The two discuss Rachel's childhood starting with the divorce of her parents, spending a week in detox and then spending a year in Teen Challenge, and suffering a relapse and returning to the program for three months of restoration.

New episodes of Recovery 101 come out every Sunday morning.