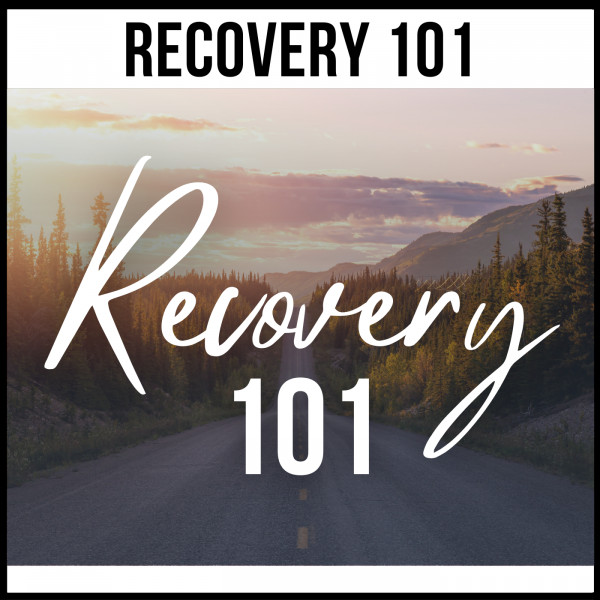 Recovery 101 With Tina Green: Meet Daniella Smith
This week on Recovery 101 - Tina Green meets with Daniella Smith. They look at Daniella talks about pouring her life into sports from playing softball to racing four wheelers, being in rehab for the first time at the end of 2007, and giving birth to a baby boy while going through life with an addiction.

New episodes of Recovery 101 come out every Sunday morning.