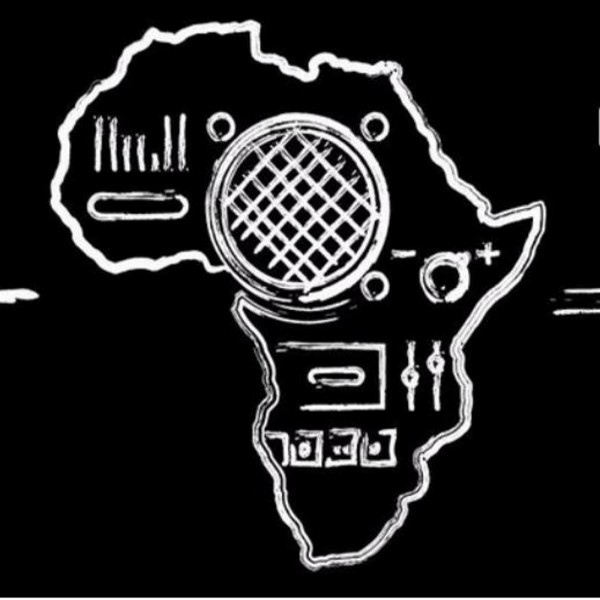 #RadioWontFall (29-06-2016)
Prof. Franz Kruger (Director: Wits Radio Academy)
Helen Boaden (Director: BBC Radio)
Daryl Ilbury (Journalist, Writer, Author)+
Leslie Ntloko (Group Executive: SABC Radio)
Despite being under pressure from a variety of media offerings, radio continues to thrive. Prof Franz Kruger chats to Helen Boaden, Daryl Ilbury and Leslie Ntloko about the state of radio in South Africa, the continent and across the world. #radiowontfall will look at trends in innovation and technology, as well as the relationship between audiences and radio brands in a changing landscape.