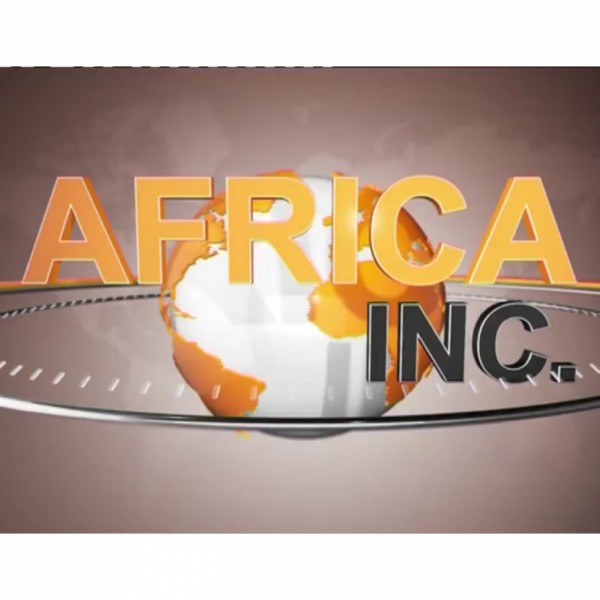 The biggest news from around Africa
This week's episode takes a look at some of the biggest news events from across Africa.

Celeste Fauconnier from RMB discusses where businesses are looking to invest on the continent now that South Africa has fallen from the top spot.

Aly Khan Satchu from Rich Management takes a look at what's moving markets and we also touch base with newly listed company, STAR to find out what opportunities they are seeing in Africa right now.