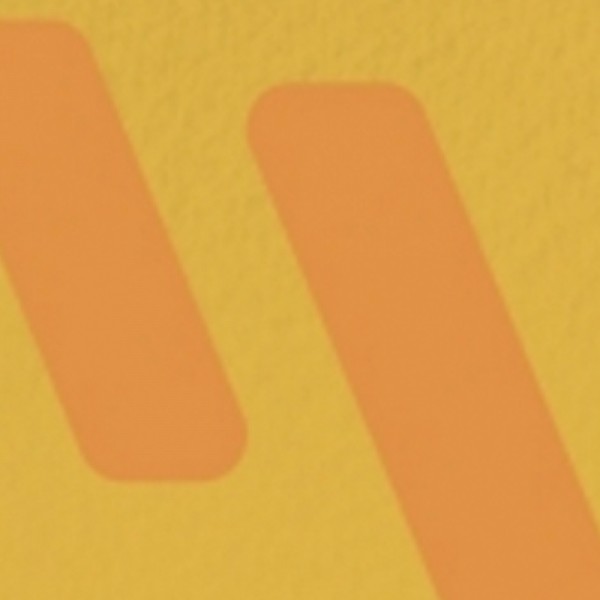 ZUMA: VYAND NOMMER EEN
Aangebied deur Jonathan Ball Uitgewers
en Penguin Random House.
Met: Adriaan Basson, Pieter du Toit,
Pieter-Louis Myburgh en Max du Preez.
Max ondervra 'n nuwe generasie ondersoekende
joernaliste wat nie skroom om
die waarheid te publiseer nie – ondanks
die prys. Adriaan en Pieter ontleed Zuma
se grootskaalse korrupsie en hoe 'n nasie
begin terugveg het in Zuma – Enemy of
the People, en Pieter-Louis verklap in The
Republic of Gupta – A Story of State Capture
meer omtrent die manne wat die
staatskoffers plunder.