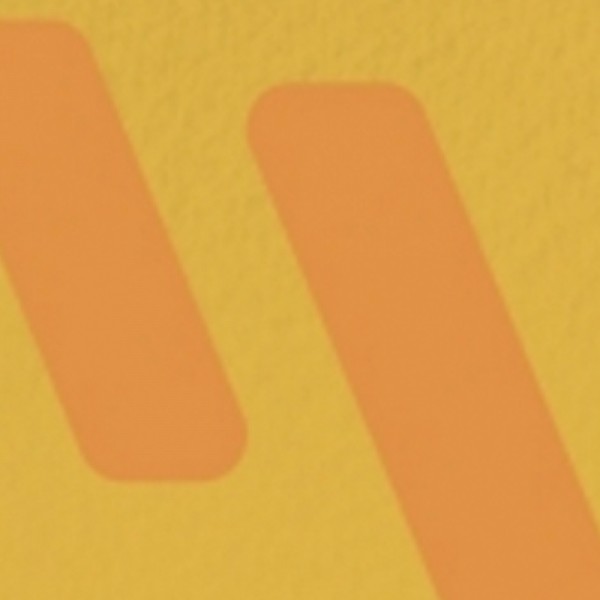 'BOEKKLUB': ALEXANDRA FULLER – A RHODESIAN CHILDHOOD
In conversation with: Ingrid Winterbach.
She grows up during the bush war that
helped turn Rhodesia into Zimbabwe
– the family's bombproof Landrover is
nicknamed Lucy. She survives a terrible,
avoidable death that turns her funloving
Scottish mother into a crazy drunk
and for which she, as a child of eight,
feels responsible … These last days of
colonialism are at the heart of Alexandra
Fuller's internationally acclaimed 2002
memoir, Don't Let's Go To The Dogs Tonight.
She talks to Ingrid about a world of taboos
and projected shame, about living in
Wyoming after being separated from her
all-American husband, and 'the beautiful
and terrible' she wrestles with in writing.