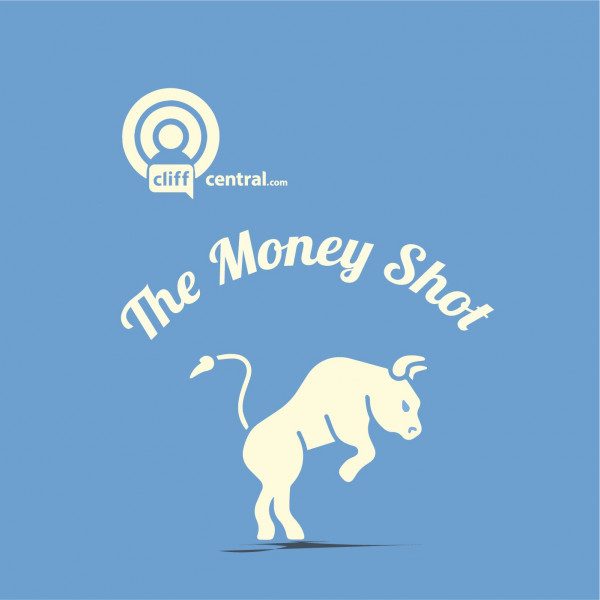 Goodbye Ramaphoria & Cambridge Analytica
It seems Ramaphoria is well and truly a thing of the past – combined with stronger US dollar and the global emerging markets risk off; our market fell another 1% this week, making the decline this month 3%. Oil hit $80 / bbl this week; something we haven't seen since 2014.



Local construction company, Aveng, was up 29% after the announcement that Murray and Roberts was looking to acquire the company. Richemont fell 4% on Friday, which was a slight recovery on the 7% decline we saw during the day after it reported full year results. Anthea attended a global investment conference at Spier last week, and the general sentiment is that things are going to remain tough in SA, but global markets are still on track for an extended bull run.



Tencent managed to defy expectations again; revenue grew 48% y/y. Cambridge Analytica, the company that was at the centre of the Facebook privacy scandal, has filed for bankruptcy. SARB MPC meeting this week - tough to see how with the weaker rand and higher oil price, the committee could decrease interest rates.