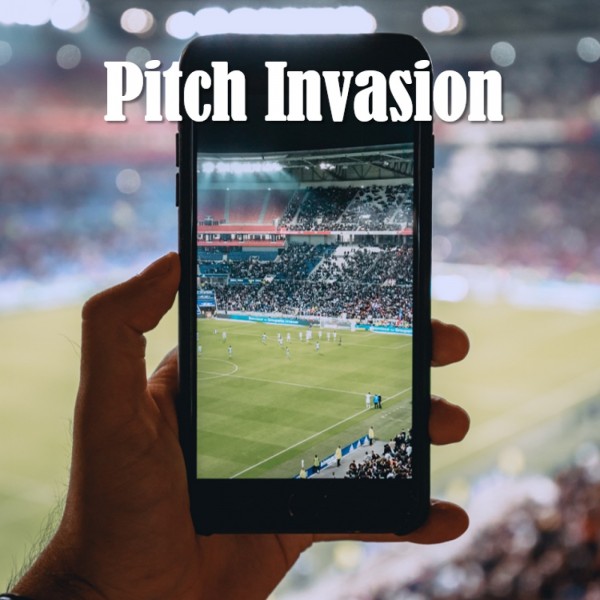 Pitch Invasion podcast - Bafana Bafana, Intl window & Ramos' shade
Once were giants: in episode 6 the gents go all in on Bafana Bafana's shock draw vs Libya and AFCON qualifiers, stand divided on the Nations League, who desperately needs a "W" in the ABSA Premiership and much more...
- Bafana Bafana and the AFCON surprises 🤦
- Emeka defends the UEFA Nations League, change is here (13'00)
- Sergio Ramos throws shade at CR7 (25'23)
- Kaizer Chiefs coach revelation 👀 (30'12)
- Lwazi stands up for Paul Pogba (34'29)
- Spurs vs Liverpool, will result follow the money? (47'00)
- Chiefs, CT City , Pirates or SS United: who needs the win most (55'30)

Quotable quote: " Pogba has to be Jay-Z to [United's] Beyonce..." 🤣

Join the debate... Pitch Invasion, the podcast for football tribalists!

Pitch Invasion is produced by Audiodacious in collaboration with DSTV Media Sales

Disclaimer: the views & opinions expressed on the Pitch Invasion podcast are solely those of the hosts. They do not reflect the views & opinions of their respective employers, affiliates or advertisers. Nuff said, let's get into it!