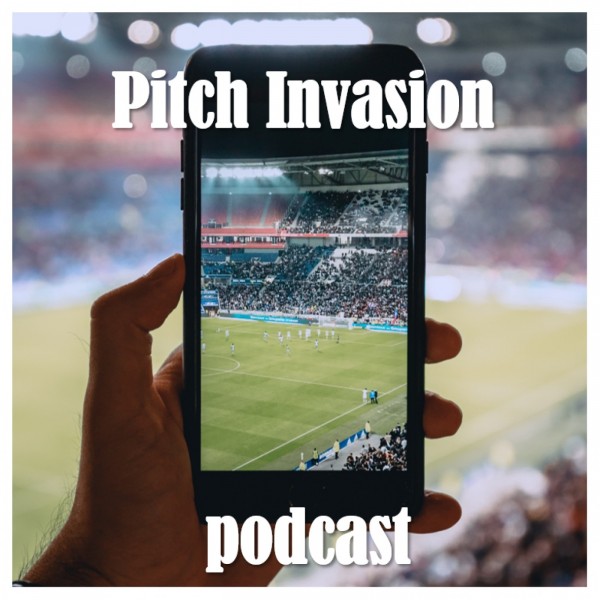 Pitch Invasion podcast - Brilliant Benni, Eden the Hazardous
In the 8th Pitch Invasion episode we feature a pre-game substitution as the gents discuss...
- CT City MTN 8 final win: good for Benni & SA football
- Eden Hazard taking the league by the scruff of its neck
- Is Jose Mourinho losing touch with the United faithful
- Major slip-ups in La Liga
- who needs a win most in the UEFA Champions League
- and Cristiano Ronaldo rape allegation

Join the debate... Pitch Invasion, the podcast for football tribalists!

https://twitter.com/pitchinvaded

Pitch Invasion is produced by Audiodacious in collaboration with DSTV Media Sales

Disclaimer: the views & opinions expressed on the Pitch Invasion podcast are solely those of the hosts. They do not reflect the views & opinions of their respective employers, affiliates or advertisers. Nuff said, let's get into it!