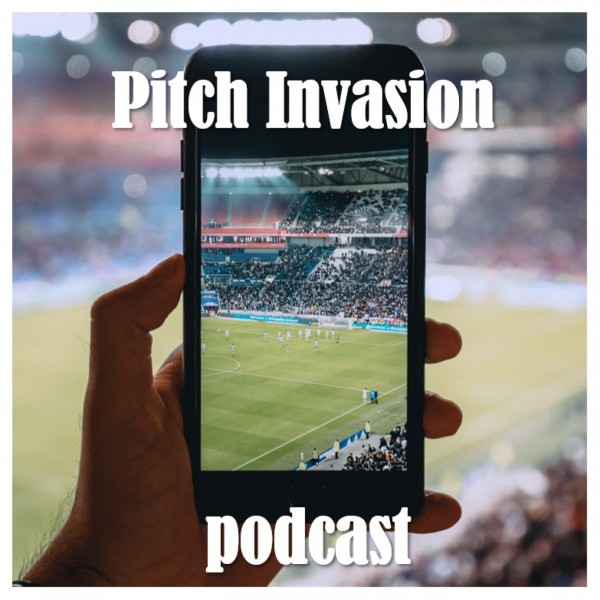 Pitch Invasion podcast: Reds reprieve, Pitso's passion and "Bafana for all"
In the 9th Pitch Invasion podcast, we discuss Liverpool's great escape, Pitso Mosimane's latest rant, Bafana Bafana's need for West African imports and more...
- Liverpool-City draw: who lost out more on the draw, Pep or Klopp?
- can Arsenal be included in title contention discussion?
- Pitso Mosimane also wants to benefit
- Pirates and Chiefs NEED to win Soweto Derby
- great squad, but will Baxter get Bafana Bafana to AFCON?
- early UCL finalists predictions
- why have we not seen children of Nigerian, Ghanaian, Congolese descent etc come through the ranks in SA football?

Join the debate... Pitch Invasion, the podcast for football tribalists!

Pitch Invasion is produced by Audiodacious in collaboration with DSTV Media Sales

Disclaimer: the views & opinions expressed on the Pitch Invasion podcast are solely those of the hosts. They do not reflect the views & opinions of their respective employers, affiliates or advertisers. Nuff said, let's get into it!