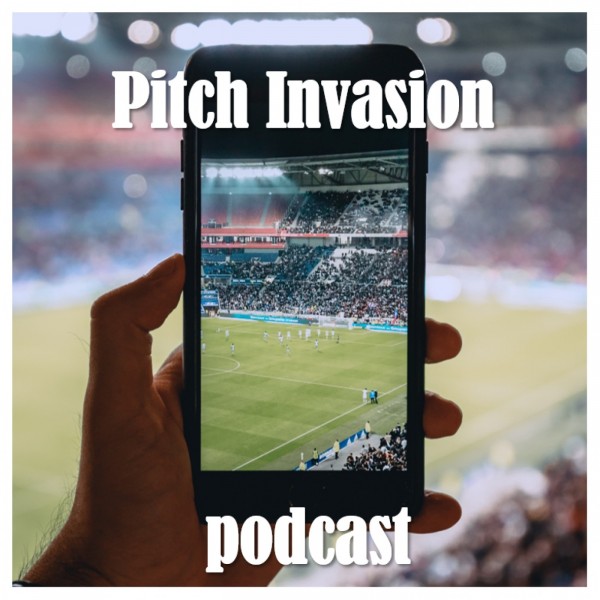 Pitch Invasion podcast: EP10, 2nd half - scoring goals, TKO cup & Hazard's dream
The 2nd half of Episode 10 is all about club football. We take an alternative view to South Africa's lack of domestic goals, TKO Cup, Chelsea vs United and more...
- is diversity the answer to PSL goals problem?
- Telkom Knockout Cup setting up "lit" QFs 🔥
- Eden Hazard: who's to blame for transfer drama?
- Chelsea v Man United, who has most to lose?
- is Maradona jealous of Leo Messi? 💚
- can Thierry Henry succeed at Monaco?

Join the debate... Pitch Invasion, the podcast for football tribalists!

Pitch Invasion is produced by Audiodacious in collaboration with DSTV Media Sales

Disclaimer: the views & opinions expressed on the Pitch Invasion podcast are solely those of the hosts. They do not reflect the views & opinions of their respective employers, affiliates or advertisers. Nuff said, let's get into it!