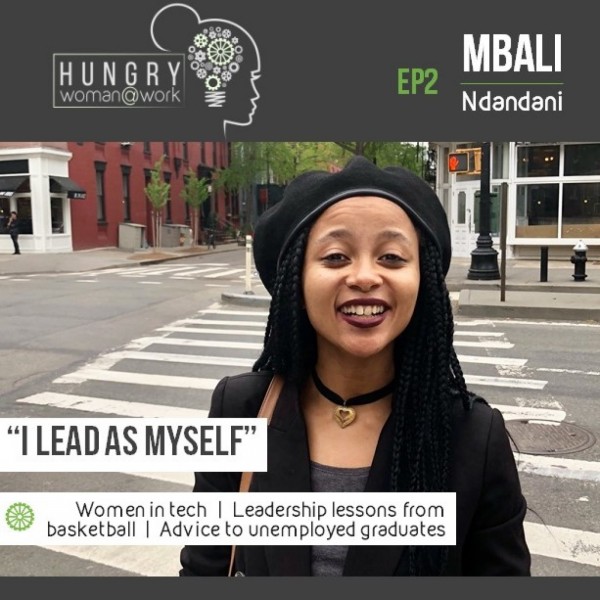 Ep 2: "I lead as myself" with Mbali Ndandani
Episode 2 of Hungry Woman at Work - the podcast for the woman who wants to thrive at work, without losing her soul.

In this episode, host Nevelia Moloi chats to Mbali Ndandani who is the Africa digital lead for Unilever.

Mbali speaks about being a woman in tech and some of her bug bears in the tech space right now.

She also shares her advice to unemployed graduates and leadership lessons from basketball... including who she'd choose as her COO between Steph Curry or LeBron James!