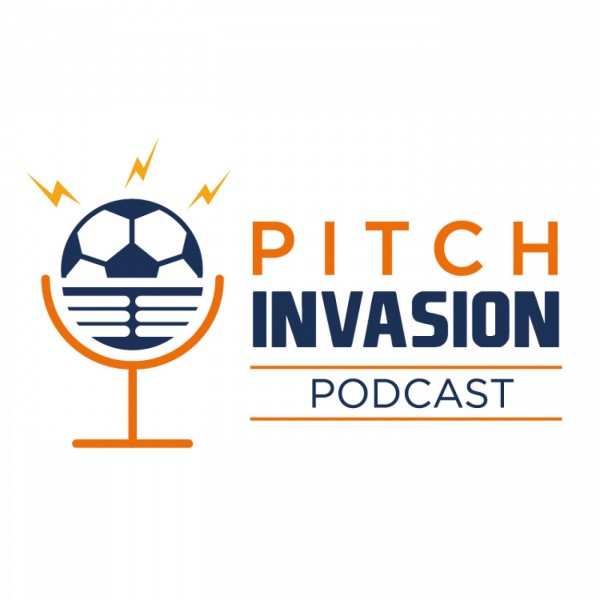 EP17, 2nd half: fading Galaticos & rising Banyana
Emeka, Lwazi & Xola debate Real Madrid conspiracy theories for 2019, give Banyana Banyana their due praise and more...

- have Real Madrid already written off 2018 and looking to next season?
- are Atletico Madrid going backwards under Diego Simeone? (03:30)
- step aside Bafana, it's time to celebrate Banyana Banyana (09:50)
- South Africa and Nigeria rivalry growing beyond football (17:42)
- Copa Libertadores crazy antics (18:47)
- Sergio Ramos accussed of doping (23:36)
- will Barcelona welcome back Neymar to Spain? (25:40)

Join the debate... Pitch Invasion, the podcast for football tribalists!

Pitch Invasion is produced by Audiodacious in collaboration with DSTV Media Sales

Disclaimer: the views & opinions expressed on the Pitch Invasion podcast are solely those of the hosts. They do not reflect the views & opinions of their respective employers, affiliates or advertisers. Nuff said, let's get into it!