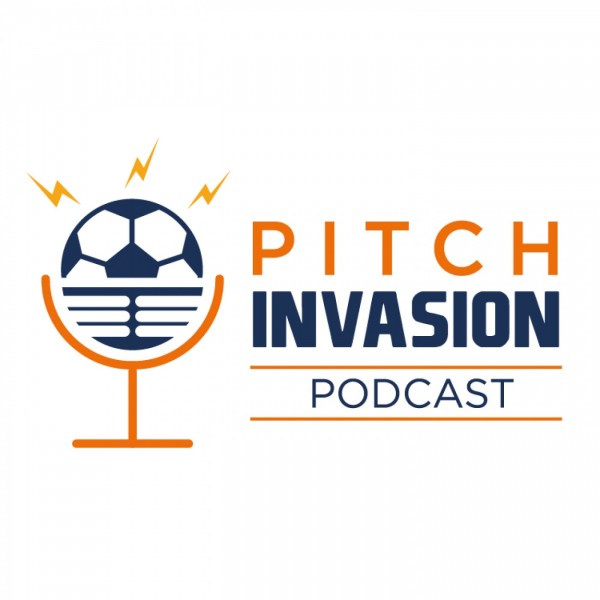 Ep35: Pirates, new Sundowns culture & the Messi-Ronaldo show
Back before the brink! The gents return with just weeks remaining in the 2018/19 season. We delve into Orlando Pirates title march, *culture changers Mamelodi Sundowns, giving Man City credit and appreciating Messi & Ronaldo.
*Note: this episode was recorded before the PSL DC's decision on Sundowns-Arendse fine

+ Pirates on course for ABSA Prem title?
+ Fixing the laws: Wits case for 3pts (06:00)
+ Sundowns changing the concept of SA football (08:15)
+ "Another star will make Sundowns SA's most successful club..." (14:00)
+ Liverpool need to play their part (19:00)
+ Giving Man City the credit they deserve (24:00)
+ Top 4: make up your mind (30:10)
+ Is this a waisted year for Juventus? (35:40)
+ "Ronaldo & Messi not retiring soon" (37:00)
+ Football & money: the search for competition (40:20)

Pitch Invasion, the podcast for football tribalists! Join the debate on...
Twitter - https://twitter.com/pitchinvaded
Instagram - https://instagram.com/pitchinvaded
Facebook - https://www.facebook.com/PitchInvaded

Pitch Invasion is produced by Audiodacious in collaboration with DSTV Media Sales

Disclaimer: the views & opinions expressed on the Pitch Invasion podcast are solely those of the hosts. They do not reflect the views & opinions of their respective employers, affiliates or advertisers. Nuff said, let's get into it!