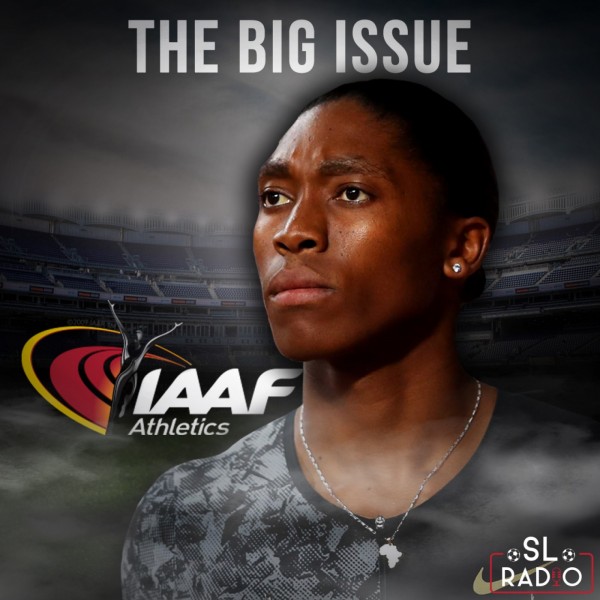 'We Should Celebrate Semenya, Not Condemn Her'
Last week, Caster Semenya, South Africa's 800m Champion, lost her court case against the IAAF ruling that will force her to regulate her testosterone levels. In this Big Issue, we speak to Thembi Kgatlana and hear from the Department of Sports and Recreation on what the future may hold.

Listen to the full show in the player above.

Note: The player defaults to low for the smallest possible download size. You can adjust it to various qualities, which will change the file size. Also, you can listen to it now, or download the show and listen to it whenever you want.