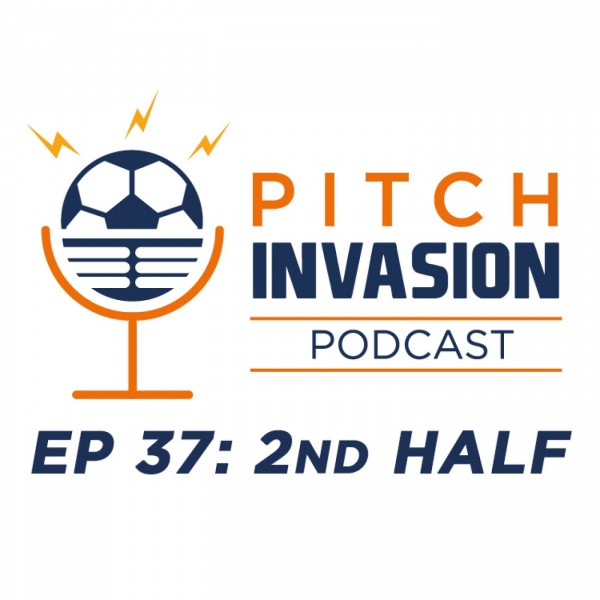 Ep37, 2nd half: Spur-size package, saluting Man City & UCL final
What a season in the Premier League, the greatest chase yet? In Ep37 2nd half John Goliath joins Lwazi, Emeka & Xola as the debate everything from majestic Man City, surprise package Spurs, UCL final predictions and a lot of banter in between.

+ "shoe-string" Tottenham, are the stars aligning?
+ "Man City won the Premier League at Anfield" (12:05)
+ Did Liverpool choke? (14:00)
+ Diagnosing the rest of the Top 6 (22:55)
+ Can Solskjaer survive at Man United? (25:10)
+ Spurs vs Liverpool: Africa's opportunity (30:40)
+ Who will Europa League, Chelsea or Arsenal? (42:00)
+ Nedbank Cup: Kaizer Chiefs' saving grace (45:00)

Pitch Invasion, the podcast for football tribalists! Join the debate on...
Twitter - https://twitter.com/pitchinvaded
Instagram - https://instagram.com/pitchinvaded
Facebook - https://www.facebook.com/PitchInvaded

Pitch Invasion is produced by Audiodacious in collaboration with DSTV Media Sales

Disclaimer: the views & opinions expressed on the Pitch Invasion podcast are solely those of the hosts. They do not reflect the views & opinions of their respective employers, affiliates or advertisers. Nuff said, let's get into it!