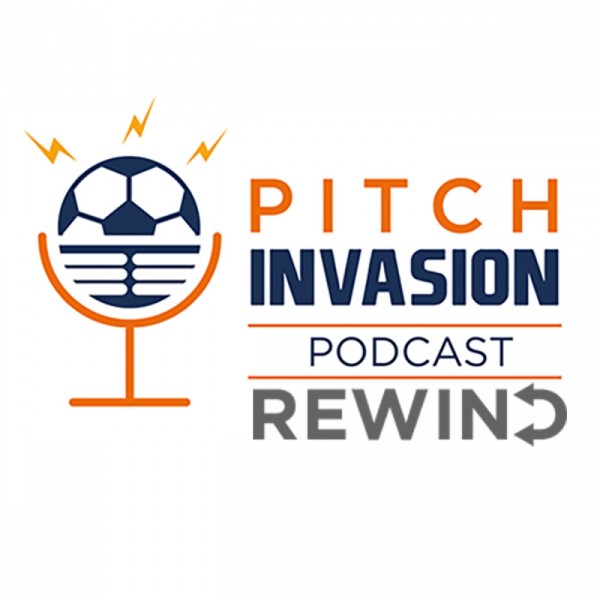 Pitch Invasion podcast Rewind: Eden Hazard better than Neymar?
Before Eden Hazard said "I think it's a goodbye" after the Europa League final, the debate on where the Belgian ranks as one of the world's top talents was raging on the Pitch Invasion podcast. (Ep 33)

"Before he [Hazard] went to Chelsea he was asked who was the best player in the world... he said I am the best..."

Is he the closest thing to Cristiano Ronaldo and Lionel Messi?
Has he overtaken Neymar?
Is he " the single most important player at any Premier League club"?