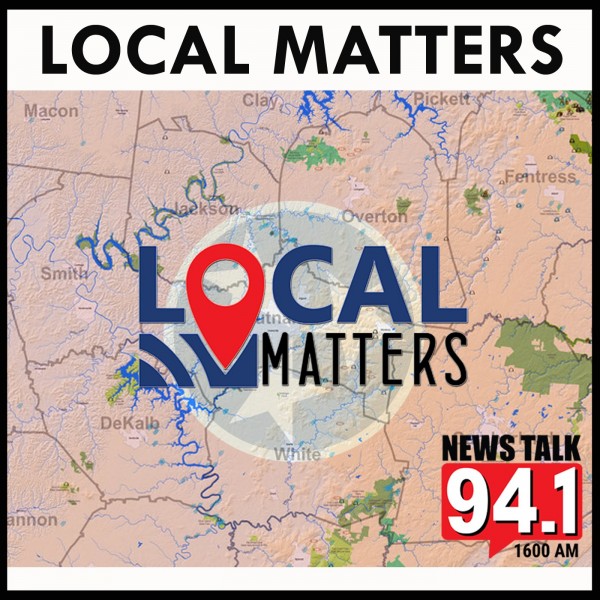 Bob Bell & The Upper Cumberland During The Civil War
On today's Local Matters…Bob Bell meets with Dr. Calvin Dickinson, Emeritus Professor of History at Tennessee Tech University. They take a tour of the Upper Cumberland during the Civil War, and discuss key figures and events from the War.

Listen to the latest Local Matters Podcast… Presented by Office Mart.