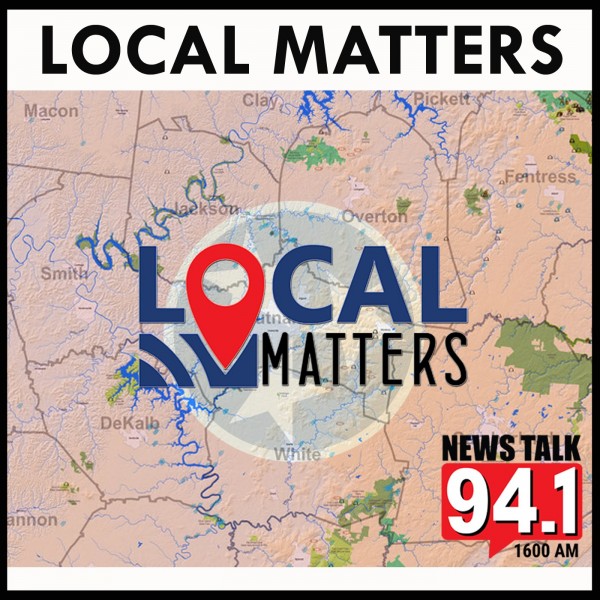 Matt Swallows & Anxiety And CBD
On today's Local Matters…Matt Swallows continues speaking with Judi Quilici Timmcke, MS, PhD. This week they focus on the topic of anxiety, and discuss some of the research and studies on anxiety, as well as the effects of CBD on anxiety.

Listen to the latest Local Matters Podcast… Presented by Office Mart.